Contact Me
Hi! My name is Molly, so nice to meet you. I started this website to help people who want to make changes in their lives but might be feeling overwhelmed, stuck, or afraid to take the first steps. This is totally normal and I'd like to help you overcome these natural challenges.
Whether you are looking for a career change, want to end an unhealthy relationship, looking to start a new project, or any other life transition – I am here to help you!
I've overcome many challenges and both expected and unexpected changes in my life; I know first hand how difficult change can be for individuals and their families. I've also worked with organizations and corporations in implementing changes in their practices.
Change is hard, but its the only predictable thing about life. 
I believe that we can embrace change and even become the catalyst for the change we desire in our lives. In order to do this we have to let go of fear and expectations – living life with a beginners mind and with love, patience, and peace in our hearts.
If you would like to learn more, please email me at support@drmollyann.com!
I look forward to hearing from you.
With Love,
Dr. Molly Ann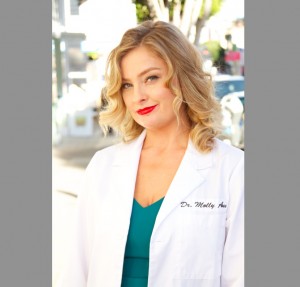 P.S. Please be sure to sign up for my newsletter so I can keep you informed of upcoming posts and offerings to inspire you to make changes in your own life.  Cheers!